Jump-start Campaign
Get Started for Free!
For a limited time only

Our Customers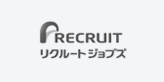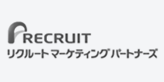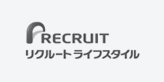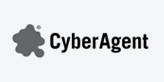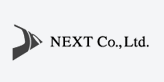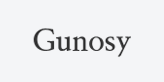 ---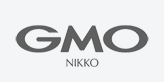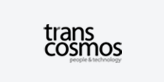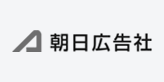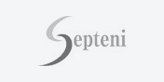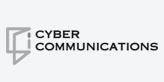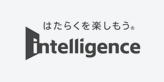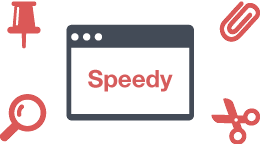 What is A/B testing and why is it beneficial for me?
A/B testing is a proven method for increasing website efficiency and it is regularly used by companies such as Amazon, Microsoft and Google. By A/B Testing your website you can, for example, find out which headline or page layout that generates the highest conversion rate with very little risk involved.
---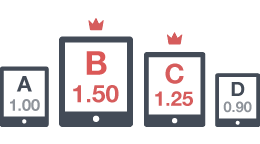 Why is planBCD easy?
We provide all our customers with a large pool of Growth Hackers. This allows us to crowdsource optimization suggestions for your A/B test. All you have to do is post the page you wish to perform the A/B test on and our Growth Hackers will do the rest. Thanks to this, you don't have to worry about how to optimize your website but can instead concentrate on the important thing; the result.
---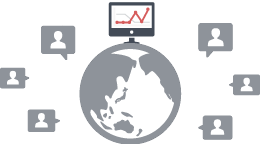 We already have talented web designers employed. How will planBCD benefit us?
We also offer a Platform Rental service that give complete access to our UI editor and all of its tools. This gives your employees a great and easy way to perform A/B tests internally. We also provide an OEM service for clients who want to utilize our UI editor in their own businesses.
---
Is it expensive?
Great services cost money. However, we offer a service guarantee: if you don't experience any increase in efficiency, we won't you charge for the test. We also provide three different payment plans for our Open Offer service in order to make sure that your will receive the best possible service for your specific needs.
Awards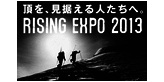 RISING EXPO 2013
Two prizes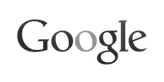 Google for Entrepreneurs Week Tokyo 2013
Viewers' choice prize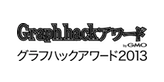 Graph hack award 2013
2nd prize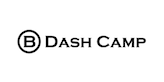 B Dash Camp 2013 Fall in Osaka
1st prize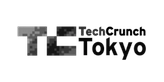 TechCrunch Tokyo 2013
Jury special prize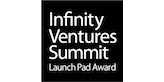 Infinity Ventures Summit 2013 Fall Kyoto "Launch Pad"
3rd prize